As we reflect on 2021, many businesses would agree that the pandemic created a lot of uncertainty around the future of their business's success. As a result of this turbulent period, companies have learnt that preparing for the unexpected is essential.
According to a survey conducted by BT, many business leaders believe that emerging technologies can help them achieve goals, including driving revenue and cutting costs.
Technology facilitates a more seamless working environment for staff. The more productive your workforce becomes, the quicker your business grows and succeeds.
The new year is always a great time to make a change. It symbolises a fresh start, and it is a time when your employees will be more optimistic about trying new systems.
Become a business hero by creating a roadmap for success through the implementation of market leading software.
Where do you begin?
Step 1: Examine the past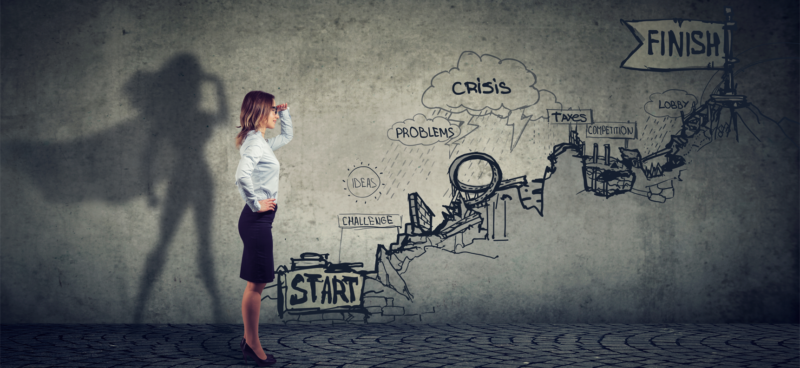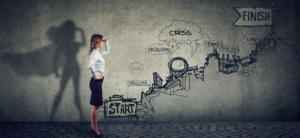 Ask yourself the following questions:
How well did your staff adapt to remote work?
What software and features enabled them to work remotely?
What did you do to ensure your team were able to perform adequately?
Once you have assessed your technology gaps and understood what went wrong and what worked in your business, you can start to make the necessary changes. You can then conduct research on tools that will enable your business to operate more productively and grow.
Step 2: Start planning for the new year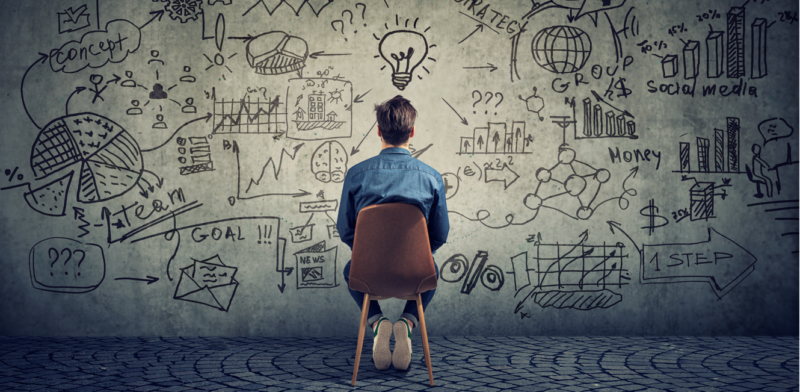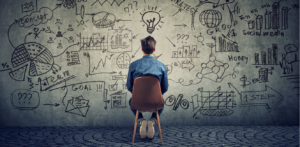 The pandemic taught businesses that technology was critical to their survival. Without technology, many traditional office-based companies would not have been able to function.  An example of this was Microsoft Teams and Zoom which enabled staff to stay connected  in order to complete tasks while working from different locations.
Look at each department, such as HR, Finance, Marketing, and plan what software updates or changes need to be carried out to future-proof your business.
Create a timeline or plan with the dates that each department will transition to their new software.
Here is an example to get you going:
Finance department requirements
This department needs an accounting software that is secure, HMRC compliant, and offers real-time changes and system updates. All this needs to be possible in a remote working environment in case the unexpected happens.
Solution: BTCSoftware
BTCSoftware offers the Solution Cloud, this includes data security. With this function, your employees can safely work from anywhere without worrying about data protection. They are also able to fulfil your company's tax and compliance needs effortlessly and benefit from the software integrations with Sage and QuickBooks. Ask for a demo or trial to see how it can work for you.
Step 3: Prepare your staff for the implementation process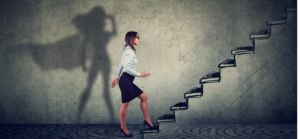 Understand the migration process and how to manage it best. At BTCSoftware, the Support team is on hand to help you every step of the way, so you can quickly get on with running your business.
For each new system that you purchase, understand the process it involves. Share your plan with your employees and provide them with training so they can fully benefit from all the tools available to them.
Finally, prepare to the see the positive impact your software has made to your business and can look like a hero.
If you would like to learn more about the benefits of Tax and compliance Software, contact our team on 0345 241 5030 or email sales@btcsoftware.co.uk.