Accounts Production software
for easy charity compliance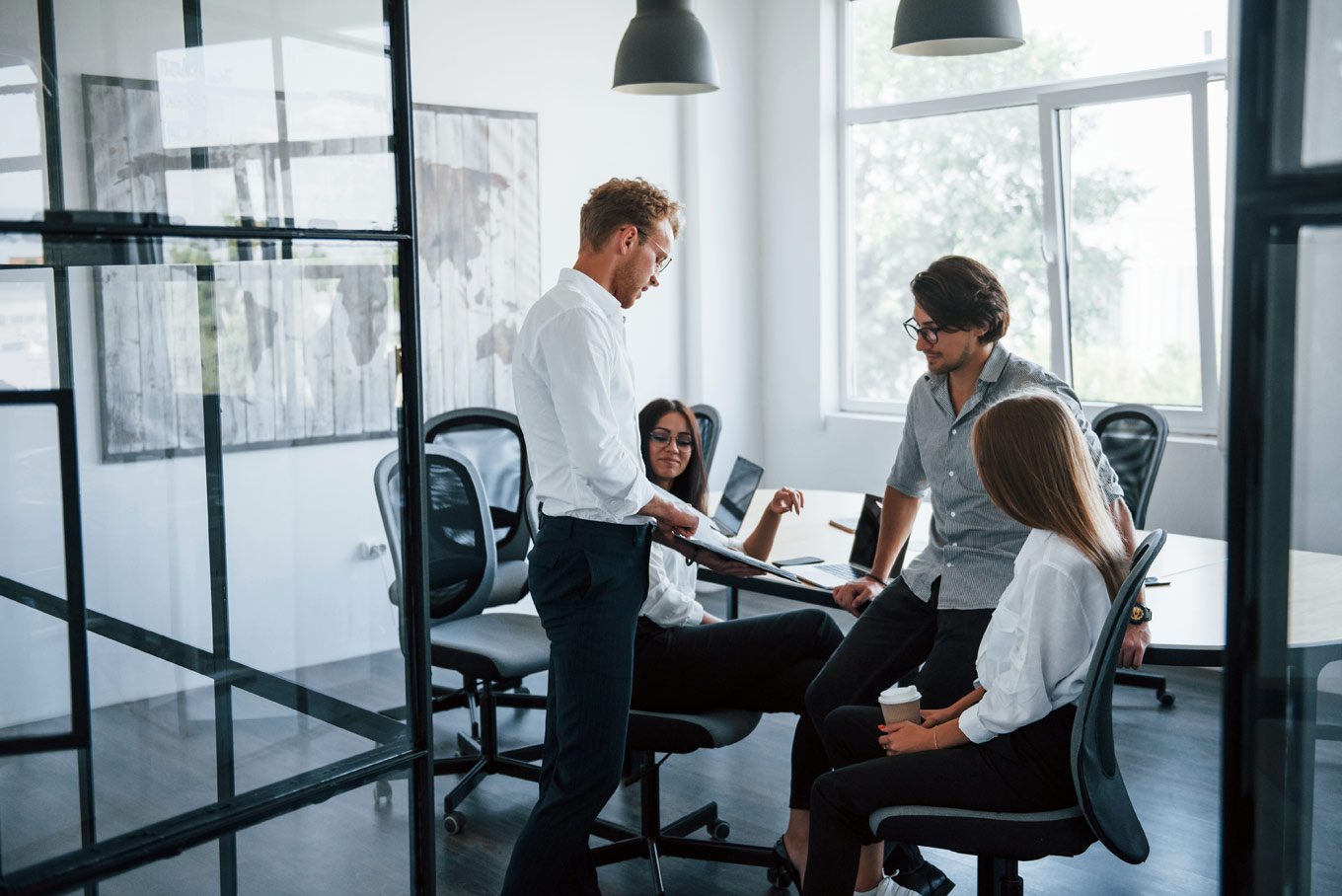 Charity Template
for Accounts Production
The Template is designed to help charities who are registered as companies under company law (charitable companies), and their accountants, comply with:
The reporting requirements of company law
The requirements of the appropriate Statement of Recommended Practice (SORP) published by the Charity Commission
Book a Free Demo
Easy reporting
with seamless SORP compliance
The Template applies to small charitable companies using FRS 102 and enables them to meet the disclosure requirements of the Charities SORP for the Financial Reporting Standard for Smaller Entities – FRS 102. It enables accountants to produce the following:
A Statement of Financial Activities (SOFA)
A summary income and expenditure account
Analysis of the charity's income and expenditure across various funds
Analysis of the charity's restricted, unrestricted and endowment funds
Analysis of different sources of income e.g. donations, trading, legacies and investments
The template is intuitive and straightforward to use and is driven by entries in the extended trial balance and other data entry sections. The Charity template lets accountants detail the names and purposes of the different funds. It also integrates with BTCSoftware's Corporation Tax software.
For existing AP Solution customers, the Charity Template comes as a free update. For prospective customers, call us to take out a 7-day free trial.
Easy integration
with 3rd party software
We are proud of AP Solution's integration with many 3rd party software products, as well as its integration with the rest of BTCSoftware's modules (PM Solution and CT Solution). It saves professionals significant amounts of time and actively supports them in working more efficiently and effectively.
Book a Free Demo
Effective time-saving
and flexibility
AP Solution integrates with Self-Assessment, Partnership and Corporation Tax returns. Limited company accounts feed data through to your Corporation Tax Computations and the Corporation Tax provision calculated on CT600 is then posted back into the accounts as a journal automatically.
BTCSoftware's AP Solution is also flexible and allows you to clone accounts templates, rename or add additional nominal accounts to the detailed profit and loss account.
Book a Free Demo
Accounts Production
Key Features
Accounts Production Solution for:
Sole Traders, Small Companies, Micro Entities, Partnerships, LLPs (small)
Charity Accounts Production
Template covering Small Charitable Companies, including Scotland
Fully iXBRL tagged
Limited company accounts are fully iXBRL tagged at the touch of a button
Easy data input
Using familiar BTCSoftware screens and dialogues.
Easily integrated
Integrated with both our Self-Assessment Solution and our Practice Management Solution for Individual and Partnership tax returns.
All client data
Pre-population of all client data from within PM Solution – e.g. Officers' details, registration numbers, Registered Office, Accounting Period, etc.
Direct online submission
Submit to Companies House (full or filleted/abbreviated accounts, including the abridged option) and to HMRC (with CT Solution).
Corporation Tax Solution
Data is transferred between Accounts Production Solution and Corporation Tax Solution, saving you time and avoiding errors.
Interested?
Try our Solution Suite
Check out our solutions, or contact the team for a chat about how we can help your practice. And to find out how other accountancy practices rely on us see these testimonials and reviews on Trustpilot and Google.