At a recent company meeting, we celebrated the long service of three of BTCSoftware's team members. As part of the celebration, we subjected Tim Pearce, our energetic and enthusiastic Head of Sales, to a rapid-fire quiz on his time at BTCSoftware.
Job title: Head of Sales
Joined in: 2015
Responsible for: Helping new customers ahead of their purchase, so that they are confident in our partnership with them for the long term. It's important to me that from day one we never oversell, never overpromise and always overdeliver, because we want to retain our users into year two and beyond – my job is to make sure my team gets it right from the start so it continues to be a fantastic relationship.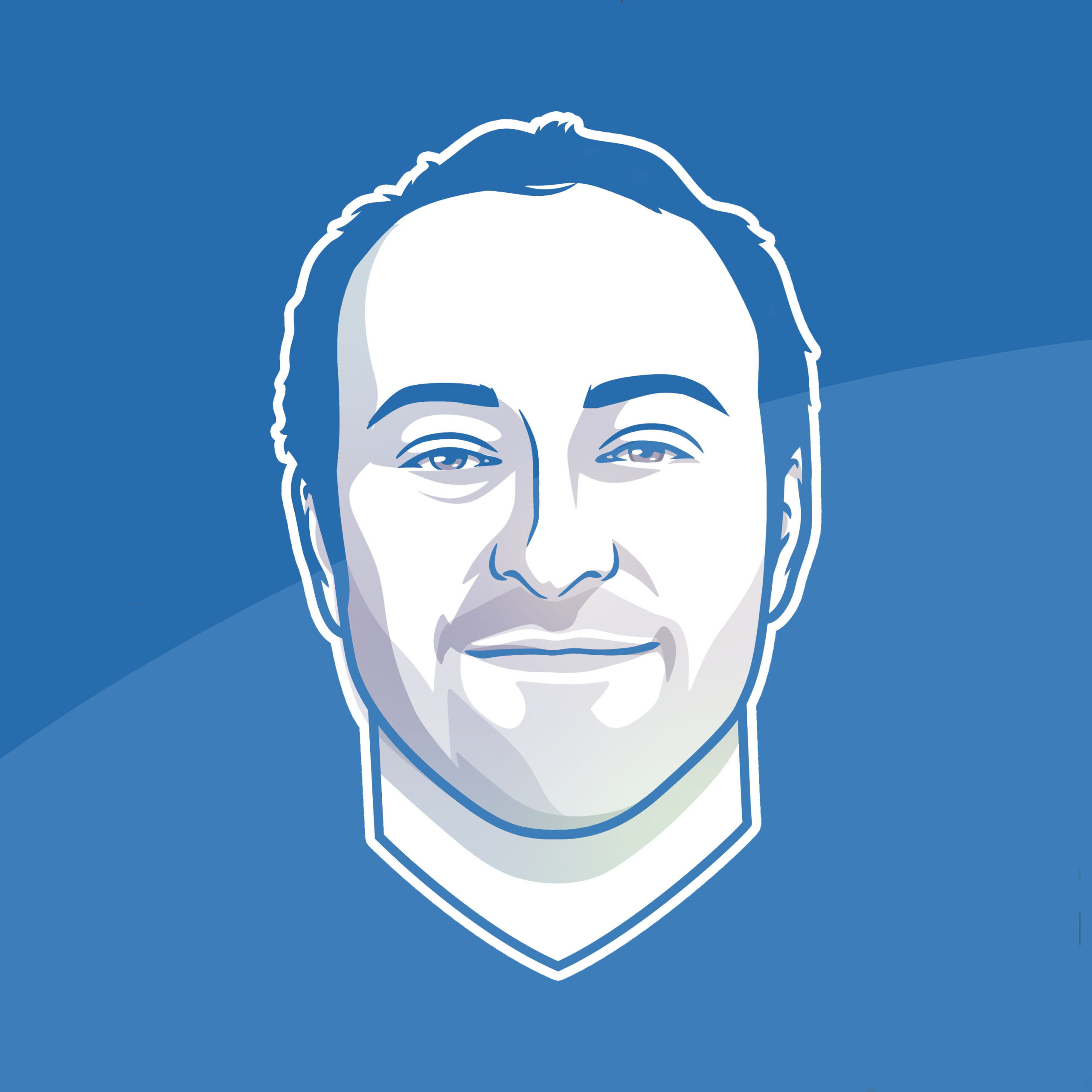 What is your highlight or proudest moment of the last five years?
"Helping so many accountants save money and increase their efficiency with BTCSoftware."
How do you sum up your role at BTCSoftware?
"Put simply, I introduce accountants to the benefits of BTCSoftware."
What's it like to work here?
"It's challenging and very rewarding, and we have a great team to collaborate with."
Did anything memorable happen on your first day?
"I wasn't "allowed" to hang up my signed Glenn Hoddle shirt as Rob – our CEO – is an Arsenal fan!"
What motivates you?
"Always food!"
Do you have a favourite quote?
""To imagine is everything, to know is nothing at all" – Anatole France"
At the virtual all-hands meeting, Tim was presented with a signed Dele Alli England shirt in recognition of his anniversary with BTCSoftware.
Chief Business Development Officer, Paul Oldridge, said:
"Tim's relentless drive for success has seen him not only take our New Business team from strength to strength but has benefited many accountants who have come on board. He takes the time to talk with prospective customers and understand their needs so he can be certain he is recommending the best solution for their requirements. We are very proud of him and hope he stays with the business for many years to come."
Chat with Tim!
Should you be considering switching to BTCSoftware, you can chat with Tim and his team about your software requirements on 0345 241 5030 or email sales@btcsoftware.co.uk
Get in touch