Delivering greater benefits to Accountants: We talk to Sue Moore Tax LLP
Meet a BTCSoftware Hero!
Join us and our valued customer Sue Moore, who uncovers why she moved away from her previous provider and switched to us. Uncovering more features and benefits of our software which enables you to spend more time on your clients.
"It pays to know your software and use it to its full potential."
BTCSoftware encourages you to improve processes through functionality that help your practice on a day to day basis. We listen to our customers and take on real feedback that will help fellow accountants. Another way that we aim to deliver benefits to our accountants!
Join us in this webinar, as we look to provide more value and benefits to Accountants through software. Getting your software to work better and faster for you.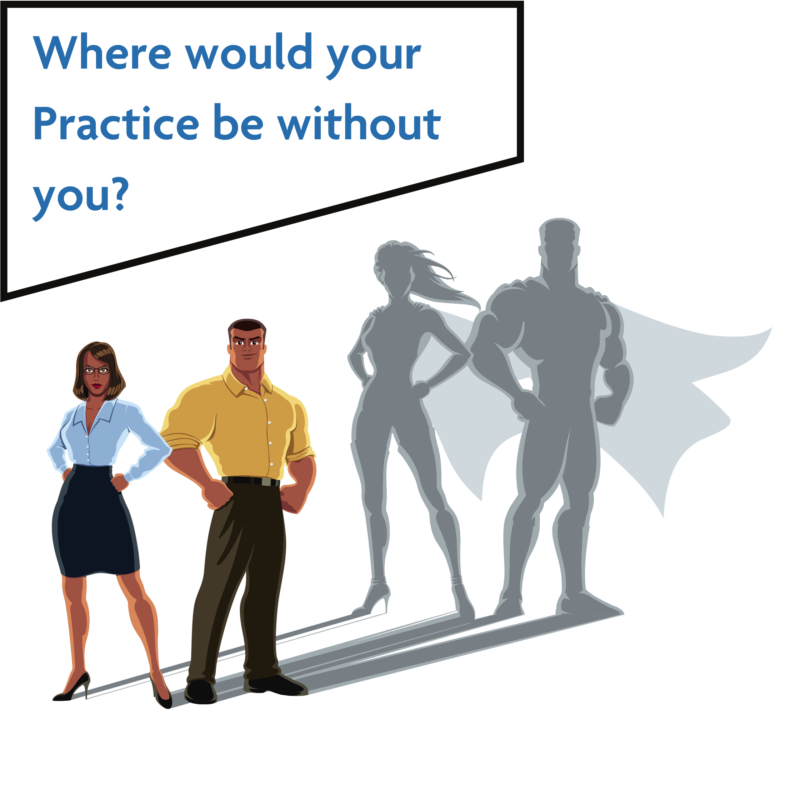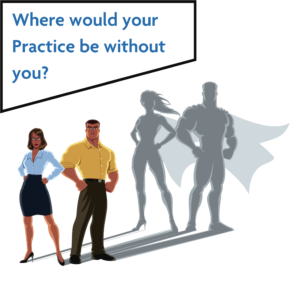 This free 1-hour webinar will cover:
Introducing BTCSoftware and Sue Moore Tax LLP
How BTCSoftware helps Accountancy Practices through their software every day
How changing tax software can limit risk to your business and bring in more returns – especially long term
Integrations that have helped you along the way – providing one particular example
Discover other available functionalities that will help you to reduce resources and save time
Q&A session
If you are unable to attend the webinar at the specified time, simply register and we will send you the recording afterwards.
DATE: Thursday 11th November
TIME: 11.00 am
DURATION: 45minutes 
REGISTER: Here
You can book your free place 

here

.

Can we help?
If you have any questions about anything mentioned today or would like a one-to-one demonstration of any of our products, including the BTCHub, contact the sales team at e: sales@btcsoftware.co.uk or t: 0345 241 5030 for details or a Free Trial.