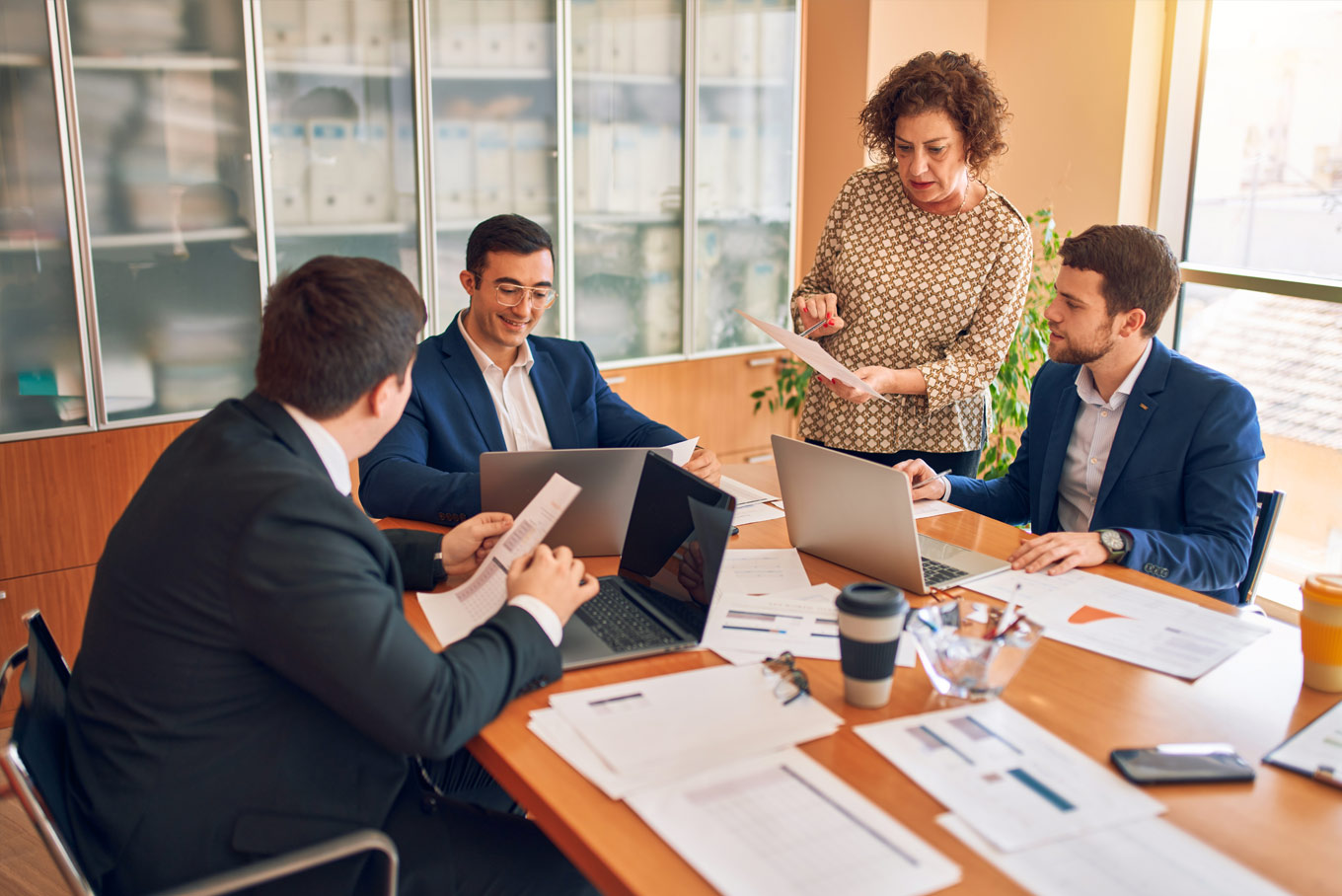 BTCSoftware's Company Secretarial software – CS Solution – has everything you need for easy company formations and Limited Company compliance.  It will also ensure you are able to comply with the latest legislation and reporting surrounding the Person with Significant Control (PSC) Register.
Book a Free Demo
Intuitive, time-saving company administration
CS Solution is entirely hosted in the cloud so you can access your client work from wherever you are. It includes direct links to Companies House and BTCSoftware's Solution Suite with regular synchronisation of data and key dates. Production of Dividend Vouchers is streamlined because your client data is always up-to-date and belongs to you. Plus you get the security of keeping legal records should any client disputes arise.
Book a Free Demo
Company Secretarial
Key Features
Provisions of a full set statutory books
Incorporating Directors, Secretaries, LLP and Guarantee company members, Share allotments and transfers, Registers of Members, PSCs (Person with Significant Control), Sealings, Debentures and Mortgages and Charges.
Easy e-filing with Companies House
Including the annual Confirmation Statements (CS01)
Easy production of Dividend Vouchers
Based on shares in issue.
Company data integration
Data pulls from Companies House into CS Solution, avoiding extra administrative work and potential errors.
Easy management of deadlines
Built-in reminders system helps you avoid missing deadlines.
Synchronisation of dates
CS Solution operates background synchronisation of Companies House dates and guarantees accurate management reports for filing schedules.
Data integration
To link Directors and degree of interests to any relevant companies.
Simple production of Minutes and Resolutions
For straightforward filing at Companies House.
Easy to install &
free unlimited technical support
The product sits alongside BTCSoftware's Solution Suite and is available as a Cloud-based solution. Because it's a cloud product, you don't need to invest in any fresh software or hardware to use it.
And rest assured, CS Solution comes with unlimited free support from BTCSoftware's highly regarded and friendly UK support team.
An easy to follow user guide
Free technical support whenever you need it
Initial training included
Demonstrations, webinars and software how-to videos on our YouTube channels
Book a Free Demo
Company Secretarial
Purchase Options
Annual product licences include unlimited support, together with free software updates.
CS Solution
All Features Listed Above
Annual Licence
Full UK Support
30 Companies
Additional companies available