White Lodge Centre
www.whitelodgecentre.co.uk is a fantastic local charity who support disabled children, young people and adults, families and carers in Surrey and the surrounding areas. This is achieved by providing high quality, innovative and individually planned services. Each year we run different festive-themed activities to support the great work they do.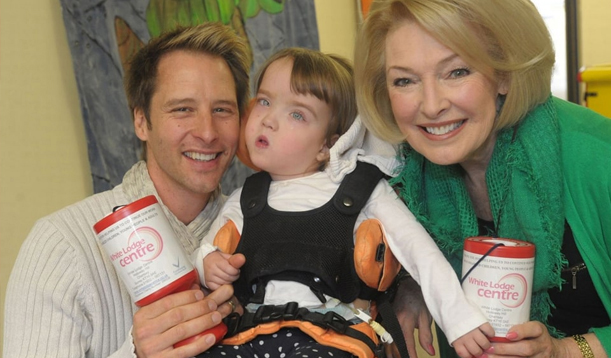 Mental Health UK
In 2020, our team voted to support Mental Health UK. This charity's mission is "We connect with people and organisations to provide mental health information, advice and support."
So far, donations have been generated by an online art lecture hosted by Tammy, a sponsored Christmas jumper day and we have much more planned for 2021!
Check out the Mental Health Awareness Week post on our blog.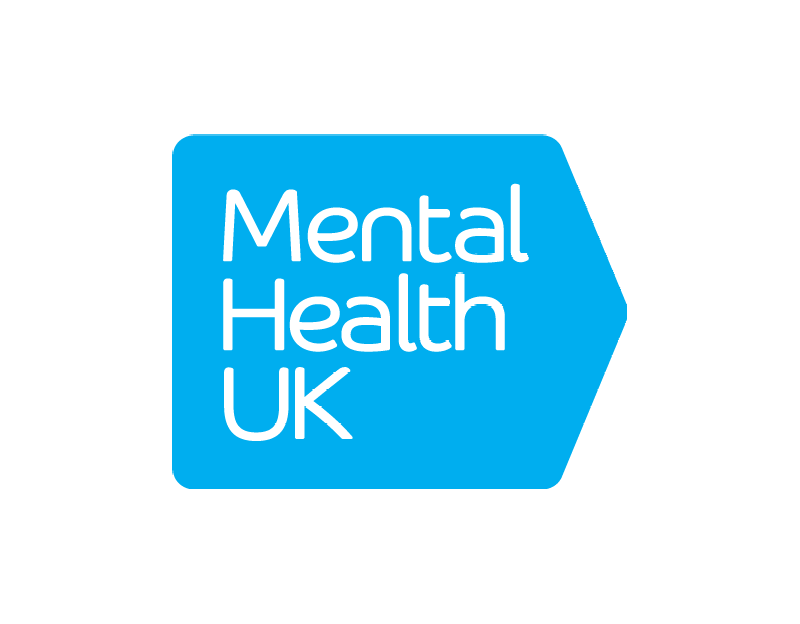 Woking Street Angels
One of the first tasks for new Street Angels Co-ordinator, Andrew Bates, was very enjoyable – taking delivery of supplies of hundreds of lollipops and flip flops donated by BTCSoftware. Woking Street Angels are trained volunteers who, for the past eight years, have walked the streets of Woking Town Centre every Friday and Saturday night, whatever the weather. They're out from 10 pm till 4 am, working with the police, door staff, council staff and medical services to help night-time visitors have a pleasant and safe experience in the town.
Bake Sales and More!
The BTCSoftware team regularly hold bake sales and other charity activities in the office to support a variety of charities, for example, The Clubhouse Project and Save the Children. We are proud of our team's efforts, both as individuals and as a collective, to give back to these charities. The bake sale and Christmas jumper day in December 2019 raised £117 for Save the Children. Ryan, one of our software development team members, ran a 5k in aid of The Clubhouse Project. With his running team, they raised £597.50. You can find out more about his run here.