Award-winning software
supporting your business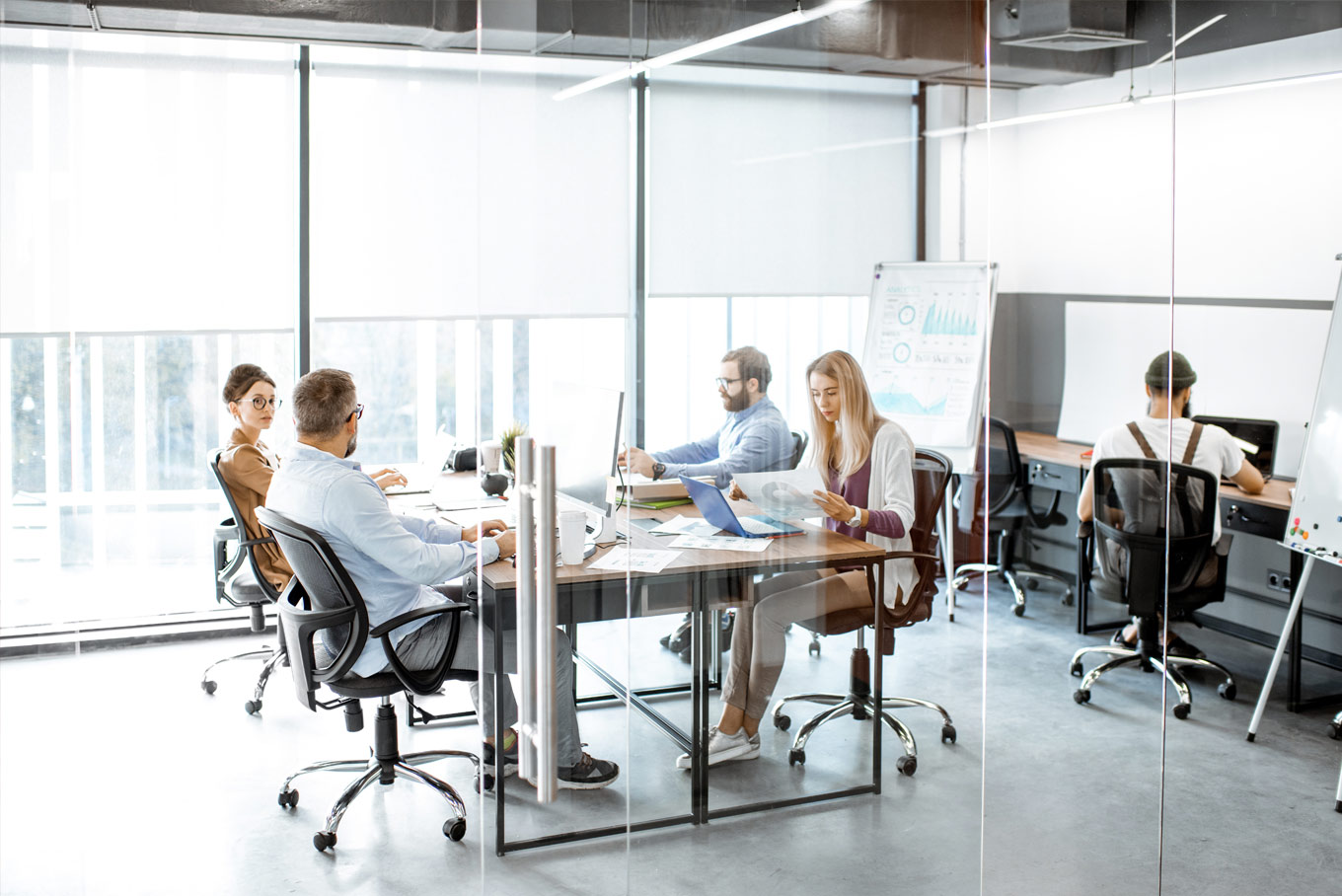 Fulfilling your company's
tax and compliance needs
BTCSoftware is proud to develop simple to use, robust and reliable software that keeps up with the latest tax legislation. If you're responsible for your business' Tax Returns and Accounts Production, our software helps you complete the task effortlessly.
Accounts Production allows you to easily complete statutory year-end work, then links to Corporation Tax to make submitting CT600 forms to HMRC simple, with automatic iXBRL tagging. Plus, add MTD for VAT compliance with BTCHub.
Book a Free Demo
The ways we'll support your business' growth:
1. Software that makes
your job easier
BTCSoftware for Businesses provides seamless integration with bookkeeping packages, so you avoid the potential for errors caused by re-keying data. You get easy Accounts Production and Corporation Tax with automatic iXBRL tagging and Capital Allowance Calculators. Our additional modules allow you to pre-populate and validate partners' returns using data from your Corporation Tax returns and comply with Making Tax Digital for VAT without stress.
Book a Free Demo
2. Active support for accounts
and finance professionals
By choosing BTCSoftware you will benefit from:
Unlimited free support from our friendly UK-based team
The close ties we have built with HMRC
News and resources for accounting and finance professionals
A chance to catch us at accountancy industry events
Our relationships with the professional bodies we support including ICPA, ACCA, CIMA, IFA and ICAEW
Book a Free Demo
3. Stress-free software for
Accountants in Business
Automated Trial Balance import and mapping
Individual, Partnership, Trust and Corporation Tax returns
Year-End Accounts Production including Incomplete Records module
Direct submission to Companies House and HMRC
Automatic iXBRL generation
Plus unlimited telephone access to our friendly support team.
Book a Free Demo
BTCSoftware for Business
Annual product licences include unlimited support, together with free software updates.
Businesses and Individuals
Corporation Tax and Accounts Production
Making Tax Digital for VAT
Trust, Partnership and Individuals
Charity Accounts for Business
*starting from
Interested?
Try our software
Check out our business, legal and charity options, or contact the team for a chat about how we can help you. And to find out how other customers rely on us see these testimonials and reviews on Trustpilot and Google.