Partners & Links
Just some of the companies we work with
BTCSoftware integration with FreeAgent
FreeAgent is an accounting software specifically designed for small business owners and their accountants.
Find out more about BTCSoftware and FreeAgent integration.
BTCSoftware integration with Xero accounting software
Xero is easy to use online accounting software that's designed specifically for small businesses.
Find out more about BTCSoftware and Xero integration Xero Accounting Software Integration.
BTCSoftware integration with quickbooks accounting software
Find out more about BTCSoftware and quickbooks which is packed with features that save you and your clients time, like automatic expense categorisation, bank downloads and VAT calculations. Plus, see all your clients' accounts and correspondence in one place.
Connect BTCSoftware to Reckon One for an efficient accounting solution
Find out more about BTCSoftware and Reckon One which is online accounting software for micro businesses. A better fit for your clients, saving you time and reducing complexity.
MyDocSafe builds value added services on top of secure data storage.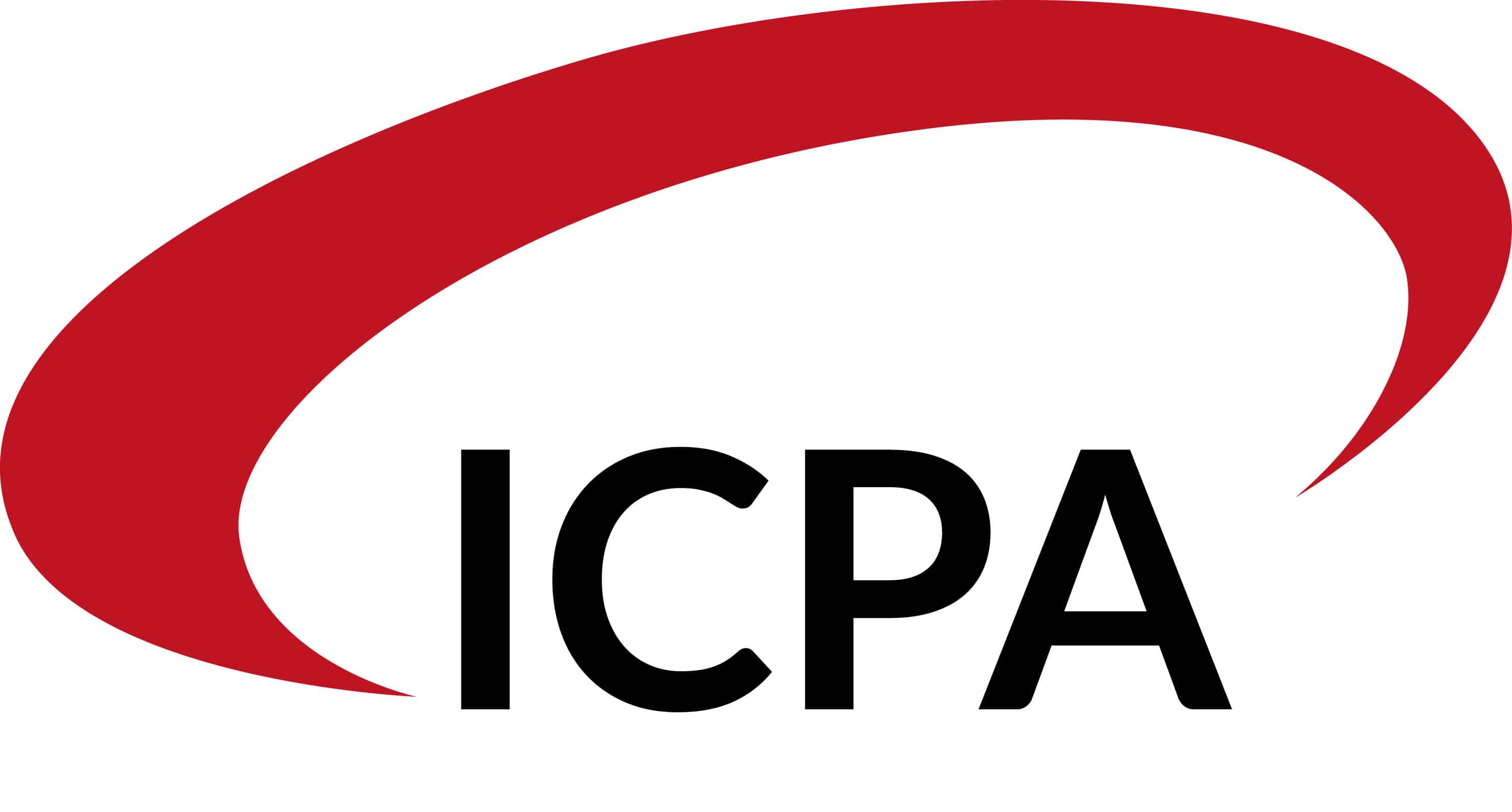 ICPA – An Organisation for all Accountants in Practice
The ICPA is an Organisation for all Accountants in Practice.
ICPA was created by small practice accountants, is run by small practice accountants and is trusted by 1,200 small practice accountants. Help, support and unrivalled knowledge of this sector has aided them to develop the massive range of small practice specific benefits that ensure accountants need never say "I don't know where to turn".
Gabelle LLP – Expert Tax Consultants
Gabelle LLP are an award winning independent team of tax experts who provide comprehensive advice and planning for entrepreneurs, businesses and individuals. They have been providing tax advice for over 30 years and advise on a wide range of UK taxes including: Tax for Entrepreneurs and Corporate, International Tax, Private Clients, Tax Investigations, VAT and Property Tax. Gabelle LLP offer a fresh approach to independent tax support.
Interactive Data
Interactive Data has been providing a wealth of valuable securities taxation information on UK, Irish and international listed securities in online, CD-ROM and print format for over 40 years. The Securities Taxation Service provides instant access to the latest data where and when you need it.
FoxyUtils MergePDF
Feel the need to merger two PDFs into one? Then just use this free, efficient and easy to use web service.