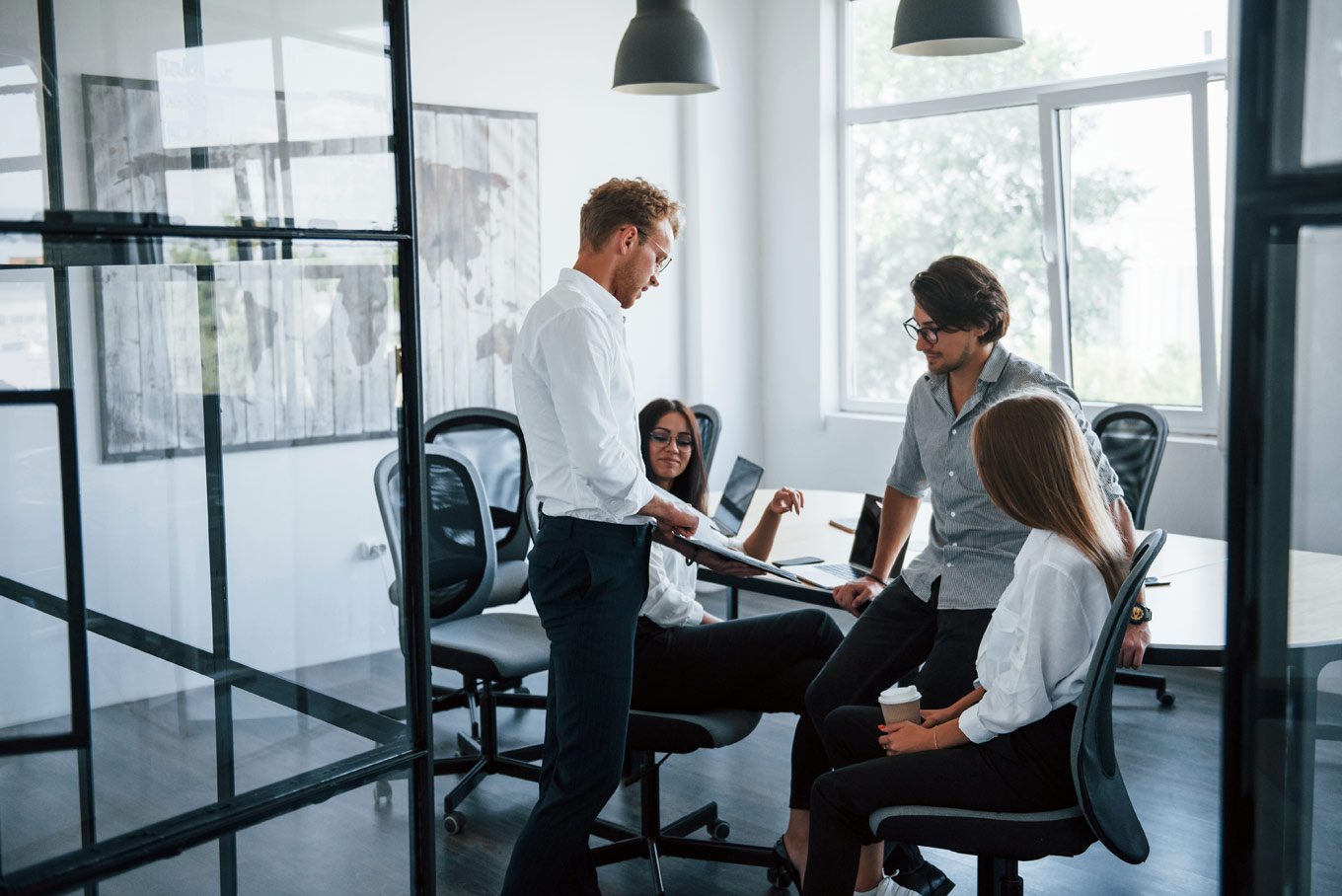 Charity Compliance
for Accounts Production and Tax
Our Charity Accounts Production and Tax Return software provides an affordable, easy-to-use solution for Charitable Companies.
The FRS 102 SORP template for our Accounts Production module creates a time-saving compliance process. It provides a quick way for charities and their accountants to generate the set of accounts, then easily create the Corporation Tax computation for schedule CT600E for simple year-end charity compliance.
We create efficiency through links with many bookkeeping products (including online bookkeeping software like Xero, Quickbooks, Reckon One, Clear Books, FreeAgent, Iris, KashFlow, Sage and VT). Charity software makes it easy to comply with the reporting requirements of company law and the requirements of the Statement of Recommended Practice published by the Charity Commission.
Book a Free Demo
Easy reporting
with seamless SORP compliance
The Charity Accounts FRS 102 template makes it easy for charitable companies to meet their disclosure requirements. It's intuitive and straightforward to use and is driven by entries in the extended trial balance which directly links with many major bookkeeping software to give you the integration you need. Charities have the ability to detail the names and purposes of different funds, then create a formatted set of accounts and corporation tax return, ready to send.
Book a Free Demo
Charity Accounts
Key Features
Affordable compliance for charities
FRS 102 Accounts Production software for charities to meet the disclosure requirements of the Charities SORP
Full compliance as required by the Charity Commission
Charity accounts and corporation tax returns as required by the Charity Commission and HMRC for stress-free compliance
Accurate and fast data input
Using screens designed to be intuitive and validation of entries
Time-saving integrated software
One-stop solution to create returns for charities when linked to Practice Management Core.
Your data in one place
Speedy pre-population of key charity data from PM Core – including Officers' details, registration numbers, Registered Office, Accounting Period, etc.
Easy formatting for Companies House
Prepare annual accounts for Companies House without leaving the software
Link with Charity Corporation Tax
Easily use data from the charity's set of accounts to complete the Corporation Tax computation, then use schedule CT600E for Charity Tax Returns.
No additional charges
Telephone and email support included in your licence and no additional charges for updates in line with policy changes
Easy to install and
unlimited free technical support
Simple install pack for network or standalone installations
Cloud installation via our technical team
Useful quick start videos
Simple transfer of standing data
Ongoing technical support by phone or email
Book a Free Demo
Charity Accounts
Purchase Options
Annual product licences include unlimited support, together with free software updates.
Want a free demo?
If you'd like to see Charity Accounts in action before you buy, just book a free demo and we'll show you how it works.
Request your demo
Charity Accounts
PM Core
All Features Listed Above
Annual Licence
Full UK Support
*starting from