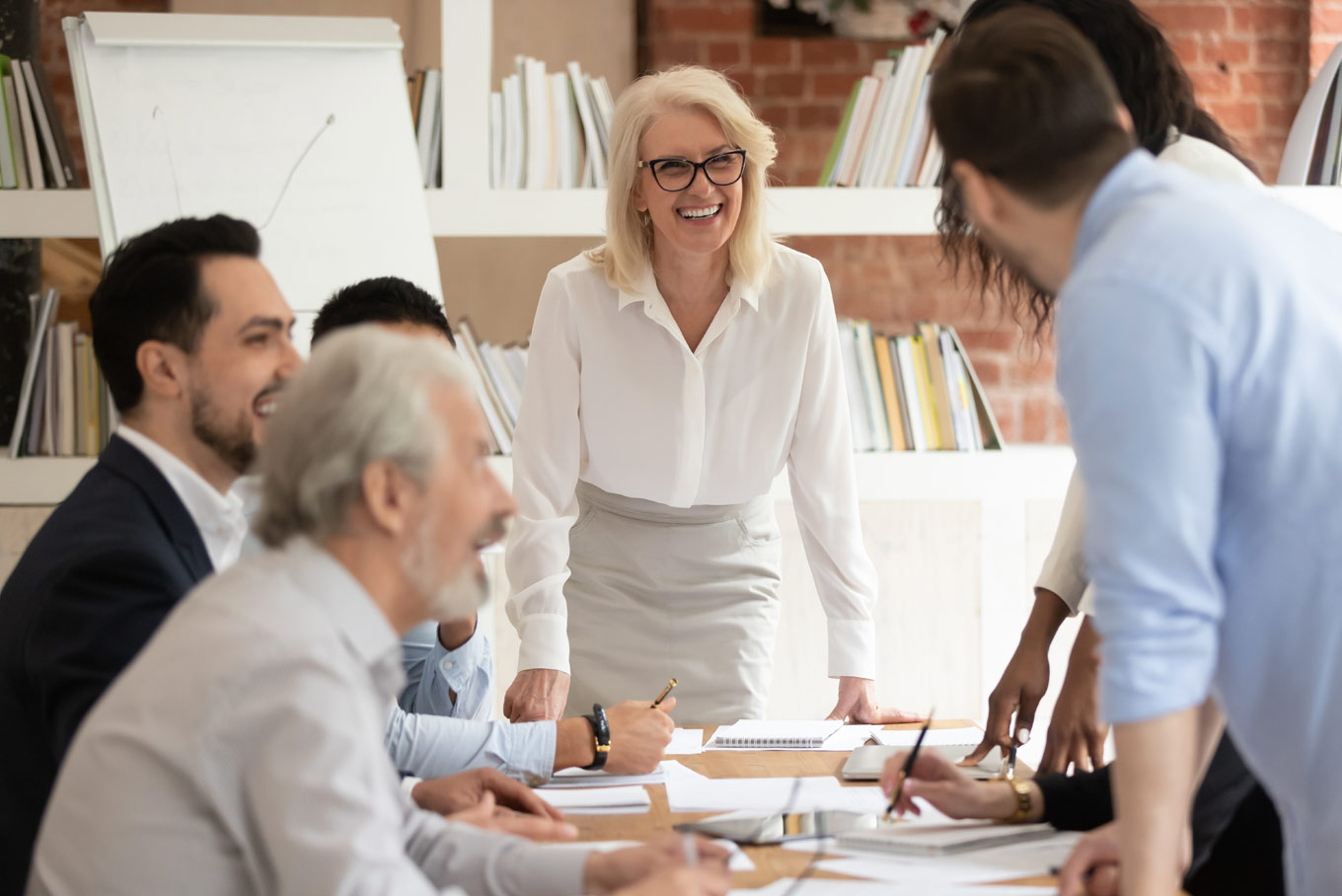 Never miss another deadline
Designed around the client management requirements of accountants in practice, our Practice Management software means you keep client work profitably on track and never miss another compliance deadline.
Created for effective working with input from accounting and tax practitioners, as well as legal professionals, our practice management software has been praised for being simple and easy to use. Our customers say it's an effective and integrated one-stop resource that powers all their accounts production and tax filing compliance work.
Book a Free Demo
Practice management software provides the features you need,
in one place
Our Practice Management module works as a central hub that holds all your clients' details so you save time when moving between our Accounts Production, Corporation Tax and Self-Assessment software. For accountants, that means there's no need to enter the same data twice.
Store page one details, contact information, documentation, appointments and tasks, and use the search functions to make your life easier with our practice management software. The software will also help stay on-track with key date reminders and comprehensive client and tax reports.
Book a Free Demo
Practice Management Software
Key Features
Drive online filing to Companies House and HMRC
Use Practice Management Software to drive your Self Assessment Tax Returns, Corporation Tax, Accounts Production and more
Corporation Tax Management
Integrated access and control of CT600 returns with authorised online filing of accounts with HMRC when used with our Corporation Tax software
GDPR Compliant Data
Secure permanent client data area with search and export facility and password protectable records with our practice management software.
Event/Task Tracker
Event/task tracker – full customisation with recurrence-setting capability, reminder processing and export facility.
Key Dates Screen
The software shows a snapshot of clients' future HMRC and Companies House compliance deadlines (eg VAT, annual accounts filing, and more).
Client Data Fields
For monitoring money laundering checks, marketing information, with general notes facility.
Digital Documents Management
The practice management software also enables digital documents (e.g. Excel spreadsheets, Word documents) to be easily associated with clients for storage, centralised access and management.
Manage Physical Files
Our software can link to the client for centralised tracking of clients' files in physical storage, e.g. filing cabinets, archives.
Easy to install software &
free unlimited technical support
BTCSoftware is simple to install for network or standalone installations and is also available in a cloud-based option. Please find more information about the software below.
Installation includes:
Simple software install pack for network or standalone installations
Cloud installation via our technical team
Useful quick start software videos
Simple transfer of standing data
Telephone and email technical support
Book a Free Demo
Practice Management Core
Purchase Options
Annual product licences include unlimited support, together with free software updates.
Want a free trial?
Practice Management Core is available to trial, free of charge for 7 days! Simply click below to sign up.
Start your free trial
Practice Management Core
Included FOC
All Features Listed Above
Annual Licence
Full UK Support
Use with AP, CT, SA, and more