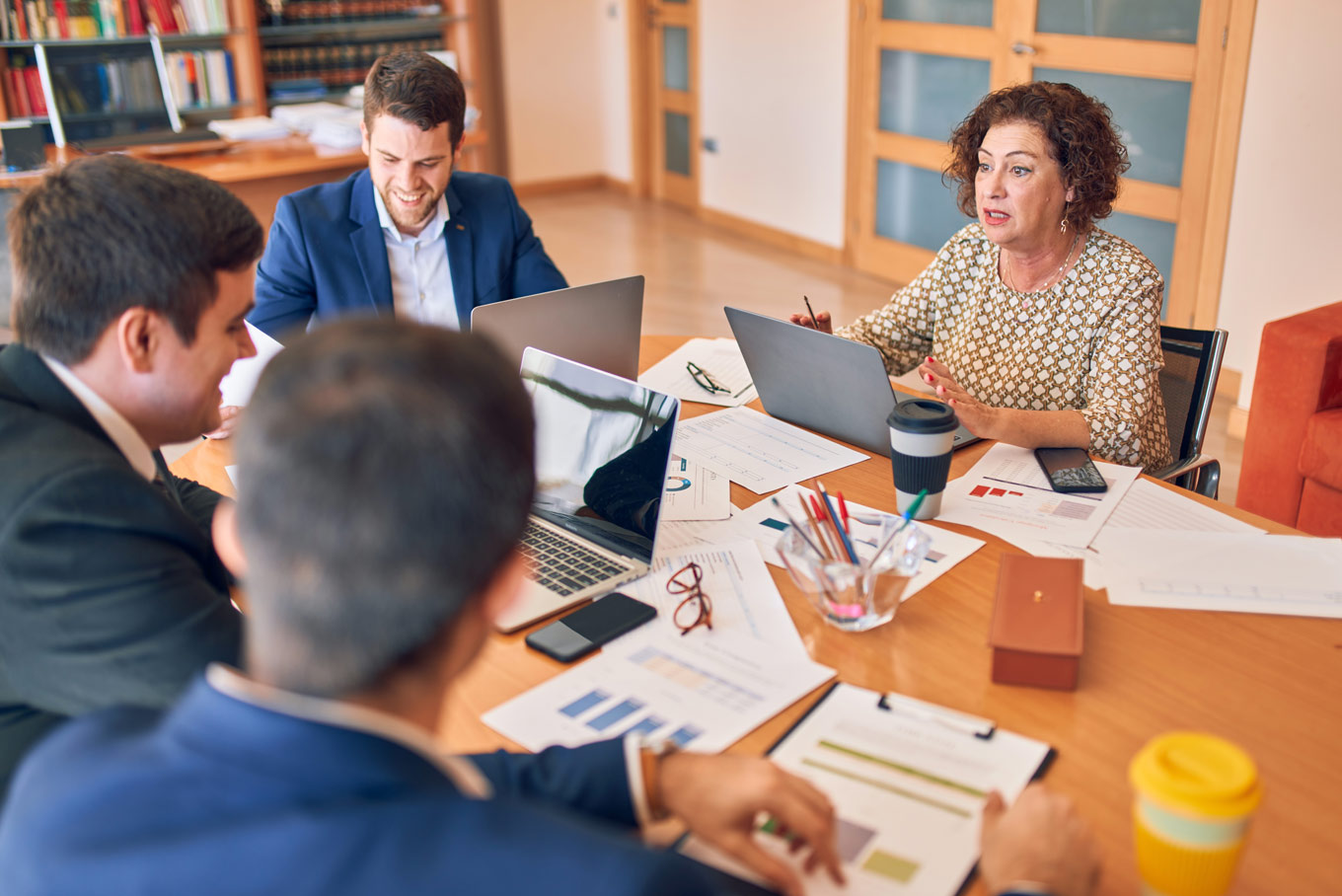 Our highly popular product
Our highly popular, user-friendly self-assessment tax return software has been designed specifically for accounting, finance and tax professionals who prepare multiple tax returns for UK Individuals, Partners and Trusts.
The Self-Assessment software is highly affordable and enables you to complete Individual, Partnership and Trust tax returns (including the previous three years that can be filed online.)
Book a Free Demo
What do previous
customers say about us?
BTCSoftware customers say they like our Self-Assessment tax software's intuitive layout with context-sensitive HMRC guidance notes and the fact that all returns are validated before submission to reduce errors. The tax return software also includes a built-in task reminder system to reduce the risk of late penalties and the ability to lock individual returns to prevent accidental errors.
Data is simple to retrieve and review on-screen, and you can easily attach PDF files to a return. Reports generated by the software give a clear summary of all the data on the return.
Book a Free Demo
Self-Assessment
Key Features
Create Tax Returns with online filing
Individual (SA100), Partnership (SA800), and Trust (SA900) Tax Returns, including Scottish rates
Easy integrations
Two-way integrations with many bookkeeping providers save you effort
Link Partners with Partnerships
Automatic link between Partners (SA100 and SA900) and Partnership (SA800) Tax Returns
Capital Allowance Calculator
Built-in and comprehensive Capital Allowance Calculator
Save time
Auto-complete dates feature saves on data entry work
Fee-earner allocation
Allocate fees per client to track and maintain fee earner responsibility
HMRC integration
Pre-populate individual tax returns with data already known by HMRC
Built-in reminders
Reminder system to avoid the risk of late penalties
Easy to install &
free unlimited technical support
SA Solution Self-Assessment tax software is simple to install for network or standalone installations and is also available in a cloud-based option.
Installation includes:
Simple install pack for network or standalone installations
Cloud installation via our technical team
Useful quick-start videos
Simple transfer of standing data
Easy to follow user guide
Book a Free Demo
Self-Assessment
Purchase Options
Annual product licences include unlimited support, together with free software updates.
Want a free trial
Self-Assessment is part of our Solution Suite. You can trial our Solution Suite free of charge for 7 days! Simply click below to sign up.
Start your free trial
SA Solution 30
30 Returns
All Features Listed Above
Annual Licence
Full UK Support
1 User
SA Solution
Unlimited Returns
All Features Listed Above
Annual Licence
Full UK Support
10 Users