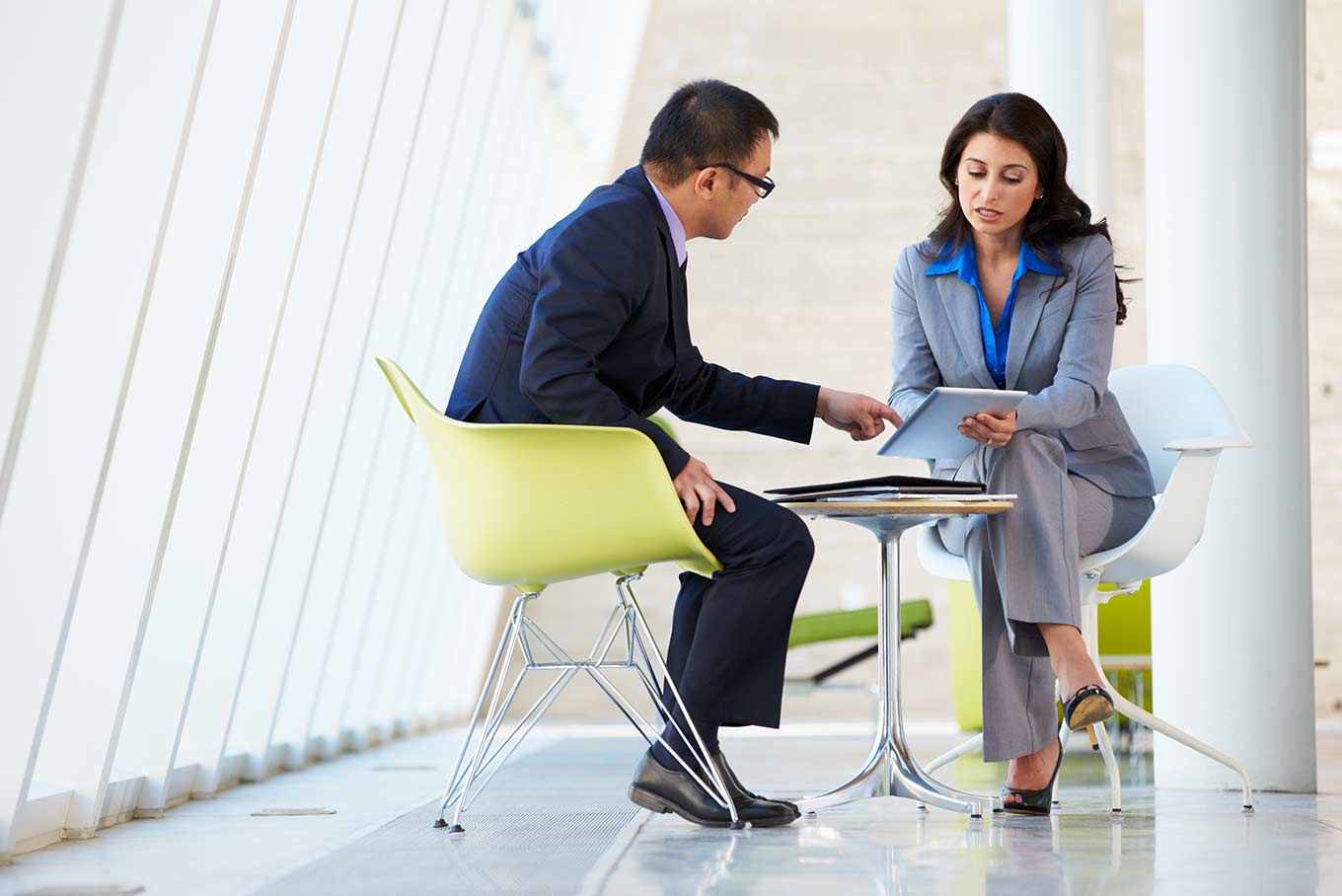 Individual Tax Return software
for easy Self-Assessment
Linked with our Accounts Production and Tax Return software, this module gives you an easy, quick solution to filing Individual Tax Returns to HMRC.
It integrates with our other Self-Assessment modules to create a streamlined process for Tax Returns with HMRC-approved software and online filing.
Book a Free Demo
Meet your deadlines with
intuitive tax software
Our Self-Assessment tax software is designed to create efficiency for accountants. The intuitive layout provides HMRC guidance notes within the context of your current task. Individual Tax Returns feature our pre-submission validation tools to avoid errors before you submit the SA100 forms to HMRC online.
Use the task reminder feature of Practice Management Core to reduce the risk of late Tax Return filing penalties. The software helps you prevent delays or penalties due to accidental errors with its check-and-generate process ahead of sending the Individual Tax Return to HMRC.
Financial data is drawn from Accounts Production or easily input, and client data pre-populates from Practice Management Core to speed up your tax work and administrative errors. Built-in reports make it simple to understand and analyse your Self-Assessment activities and commitments.
Book a Free Demo
Individual Tax Return
Key Features
Accelerated Individual Tax Returns with online filing
Individual Self-Assessment SA100 forms, including Scottish rates. File directly to HMRC without leaving the software
Time-saving integrations
Links with the trial balance using our Accounts Production software provide efficiency when adding financial information
Link Partners with Partnerships
Adding BTCSoftware's Partnership and Trust Tax Return software gives you quick and accurate completion of Partner Tax Returns
Easier Capital Allowances
Built-in and comprehensive Capital Allowance Calculator for easier claims
Your data in one place
Efficient and accurate population data from information held in PM Core
Handle multiple clients with ease
A powerful option for practices of all sizes, designed to make Self-Assessment easy for multiple clients
Reduce data entry with HMRC integration
Pre-populate Tax Returns with client data already known by HMRC
Stay on track using built-in reminders
BTCSoftware's reminder system helps you avoid the risk of late penalties when you're filing for many clients
Easy to install &
free unlimited technical support
All of our software is simple to install for network or standalone installations and is also available in a cloud-based option.
Installation includes:
Simple install pack for network or standalone installations
Cloud installation via our technical team
Useful quick-start videos
Simple transfer of standing data
Unlimited telephone and email support included
Book a Free Demo
Individual Tax Return
Purchase Options
Annual product licences include unlimited support, together with free software updates.
Want a free trial
Individual Tax Return is available to trial, free of charge for 7 days! Simply click below to sign up.
Start your free trial
Individual Tax Return
PM Core
All Features Listed Above
Annual Licence
Full UK Support
*starting from