Businesses are reopening, but you may be facing a difficult decision over your team's working arrangements. Traditionally, UK companies have largely operated from a central office location, but after more than a year of remote working many employees are keen to continue to benefit from the improved work-life balance on offer.
Work-life balance is incredibly important, so look to the Netherlands for inspiration, where workers have both the best work-life balance and are some of the happiest in Europe*. These are four lessons from the Dutch to guide you towards the same happiness in your team.
*according to the Organization for Economic Cooperation and Development and iOpener Institute
Working hours
Why it's a problem: A review of studies by the Health and Safety Executive found links between long working hours and fatigue, stress, physical health, accidents, performance and struggling to manage at home.
And the impact isn't simply linear, where long hours directly lead to more stress. When a colleague is working for longer alongside experiencing elevated stress, you may be able to identify a problem that triggers both issues.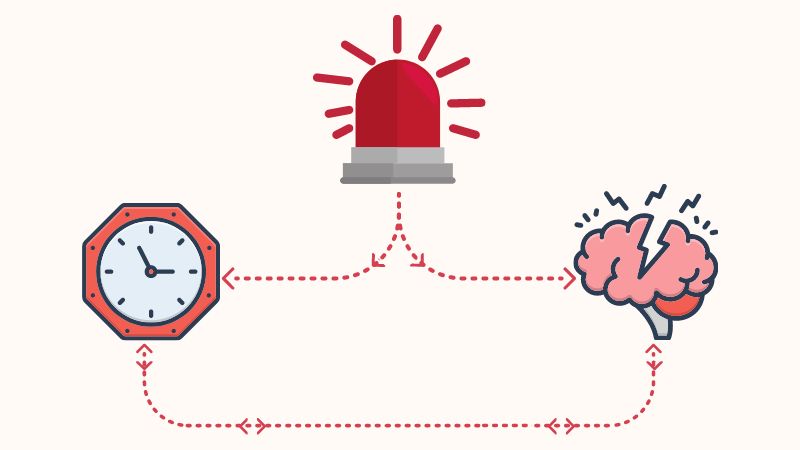 A lesson from the Dutch: Just 0.5% of Dutch employees work very long hours, and have around 16 hours a day for themselves – to take care of eating, sleeping and other leisure activities. Expatica explains that businesses understand that time is money and the Dutch prefer to get straight down to business, with meetings only lasting as long as is necessary to achieve their aims.
Try: Setting an agenda for every meeting and sharing relevant data ahead of time so that attendees can get right into solving the issues rather than explaining the problem.
Home life
Why it's a problem: Juggling work and home commitments is a challenge for many workers. From childcare to elder care or personal appointments like regular physiotherapy, being able to step away from the office is important and preventing this can create low employee engagement.
Research from Motivates showed that employees who enjoy more flexibility on location, hours and freedom are more engaged and are more productive.
A lesson from the Dutch: Trust is an important factor in the working culture of the Netherlands, with egalitarianism being highly valued. ING Bank is currently running a pilot of an unlimited holidays policy that allows employees to take as much time off as they want as long as their work doesn't suffer.
Try: A pilot of flexible working hours with clear guidance of what is expected of your colleagues in advance, so that your team knows how to arrange their hours to ensure the business isn't impacted.
Trust your experts
Why it's a problem: Micromanagement impacts your company and your team. For individuals, it leads to higher stress levels, burnout, and decreased productivity due to the restrictions and criticisms of their senior managers. That also impacts the entire business as a result of low motivation and reluctance to solve problems creatively.
A lesson from the Dutch: Many teams in Dutch business culture combine multiple specialists to create a well-rounded skillset that can be relied on by management to take care of the details and execute plans. Managers tend to take a problem solving and planning role, and trust their team to run things day-to-day.
Try: Present a challenge to your team, like reducing the time spent on routine financial administration, and ask them to find a solution then let them agree on one method and give them free rein to take that project forward. Reassure them that you are available for guidance and support, but try not to step in without an invite – unless it is critical and unavoidable!
Commuting
Why it's a problem: The HSE review of studies referenced earlier in this article highlights that few studies include commuting time as part of their definition of working time, and none "explicitly assessed the impact of commuting time."
On the one hand, each employee knew the office location and length of commute when they signed their contract. But for many, a long commute could be draining resources that could be better channelled into productivity and creativity in the workplace.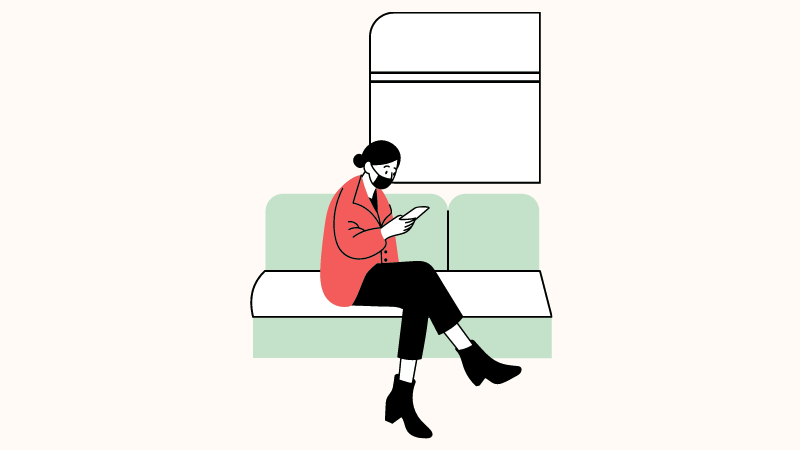 A lesson from the Dutch: It's not uncommon for Dutch workers to spend time working at home, libraries or coffee shops, which is possible because of their culture of trust in their team.
Try: Offering your employees the chance to work remotely can boost motivation by demonstrating trust and reducing the drain of the daily commute. Unless there is a specific reason to require office attendance, like an important meeting, give the individual the agency to make their own schedule and assess the impact as you move forward.
About BTCSoftware
If your business is looking for more ways to improve your employees' work-life balance, try time-saving tax compliance software from BTCSoftware. Request your demo or for more information or call us on 0345 241 5030.